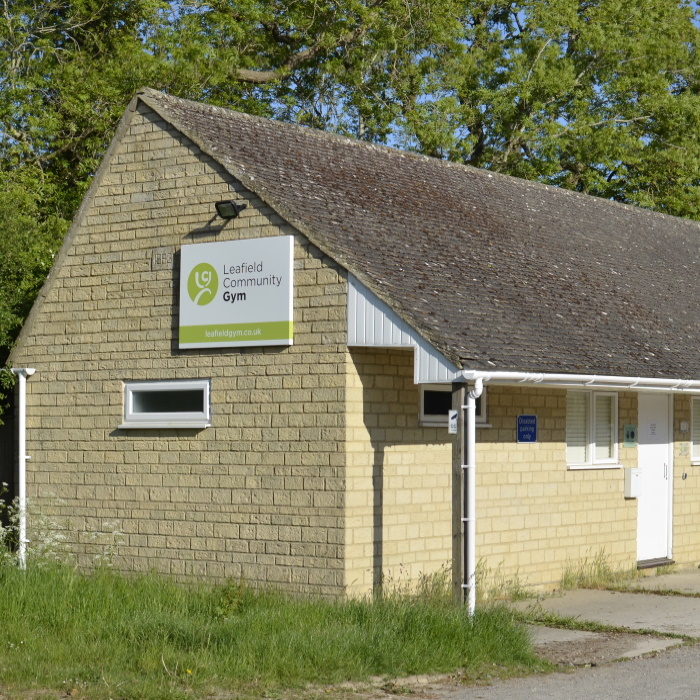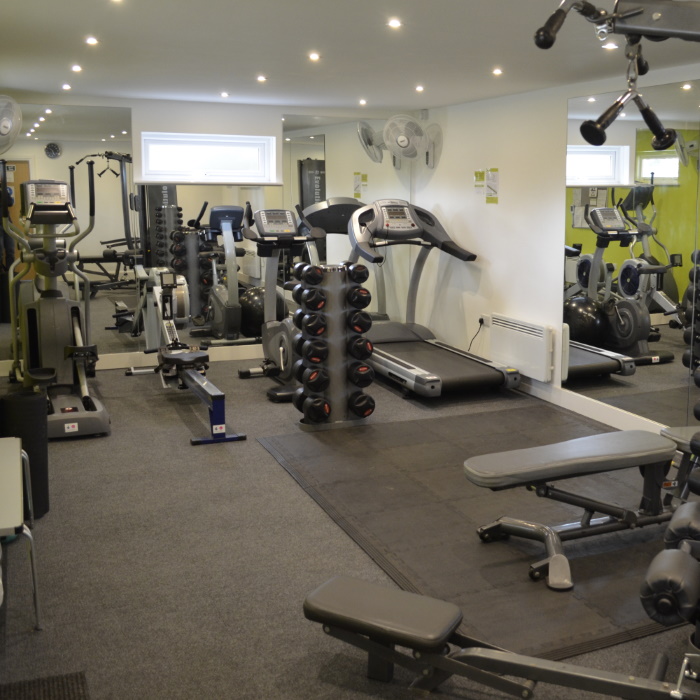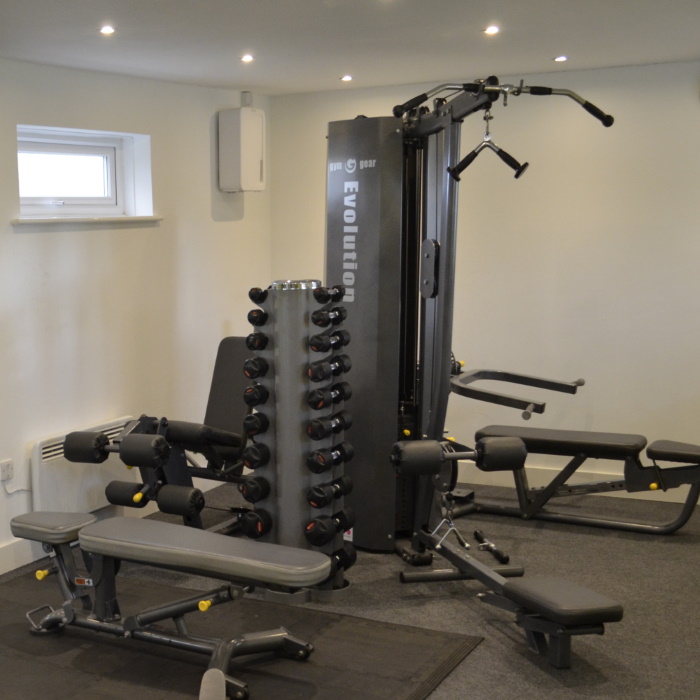 ---
Leafield Community Gym is located next to the Village Hall, playing fields, and Pre-school in Leafield near Witney in West Oxfordshire.
It is operated by and for the Leafield community and residents of the surrounding areas, opening in 2014. Membership is open to all over 14 years of age and there is no joining fee.
Several kinds of individual and family/partner/guardian memberships are available ranging from monthly to yearly.
The facilities include:
Treadmill
Cross trainer
Concept 2 rowing machine
Upright bike with entertainment
Multigym (3 station - Multi Press, Lat Pulldown/Seated Row, Leg Extension/Leg Curl)
Multi adjustible bench
Dumbbell sets
Yoga mats
Toilets